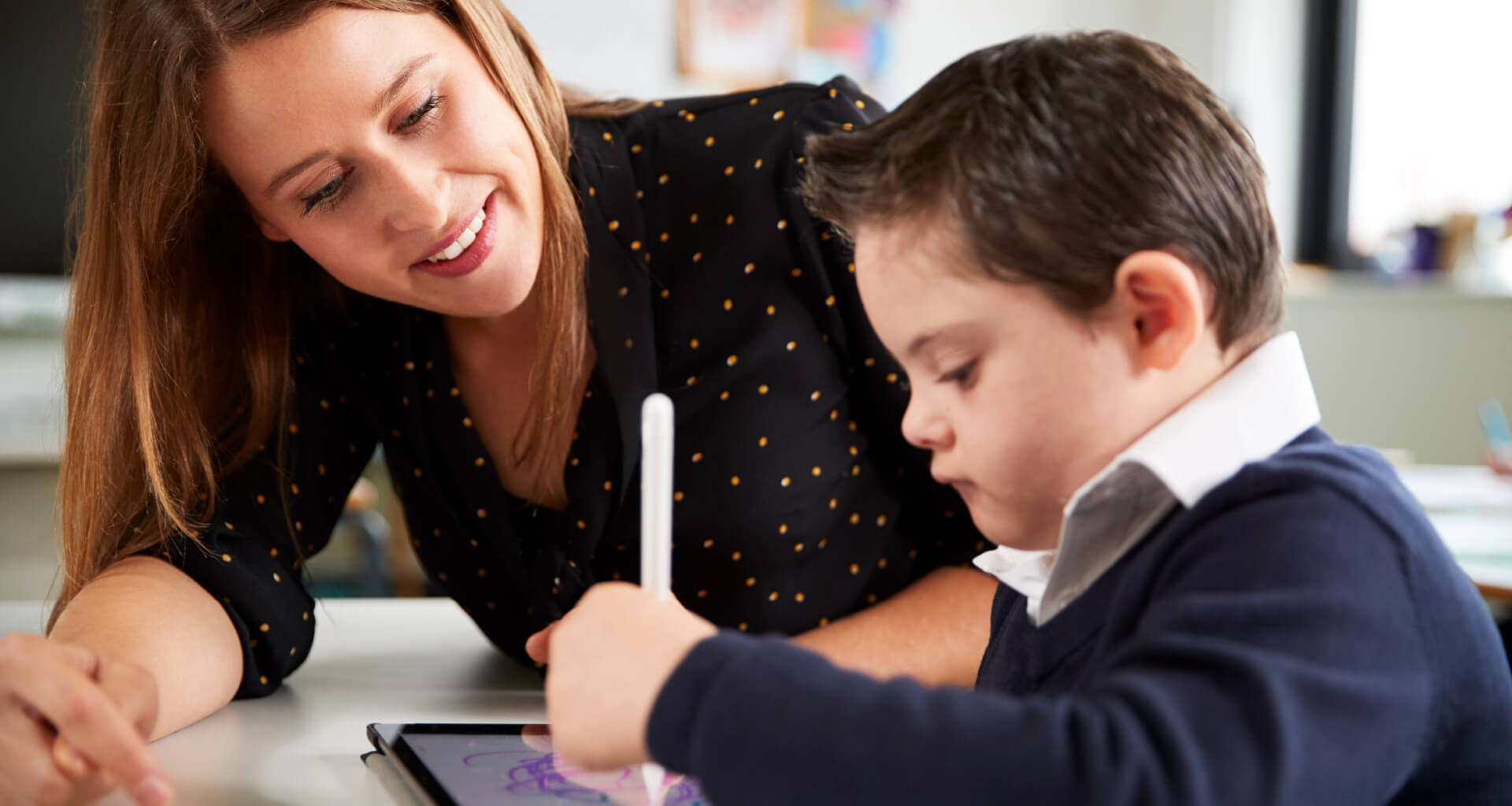 Win a Free 1 Year CViConnect PRO Subscription!
Sign Up For Your Chance to Win!
Join us for a 5-minute demo to be eligible to win!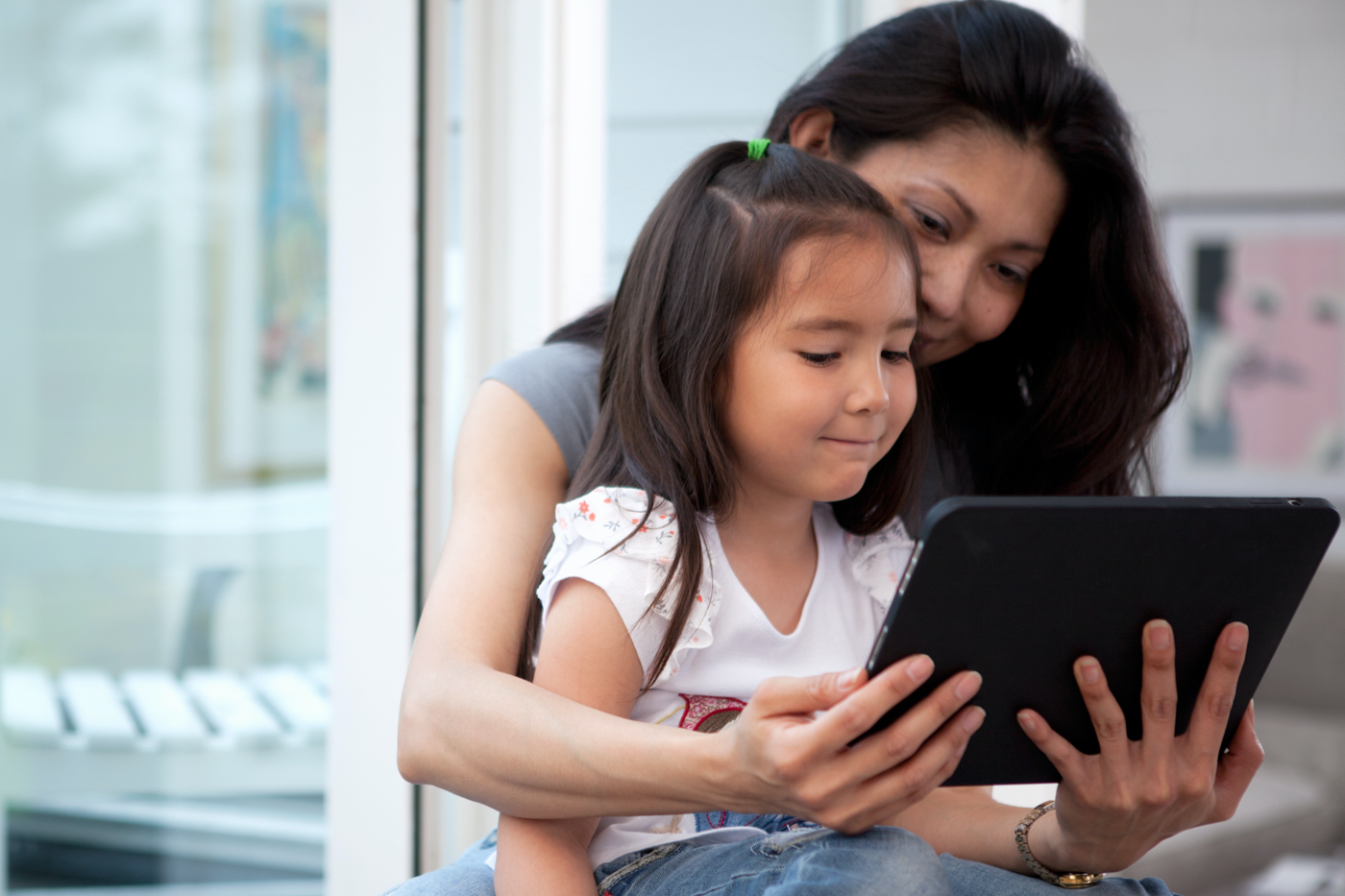 Receive a discount on the
CViConnect App!
We'd love to hear your feedback. Take our quick 8 question survey and receive a special offer on your subscription.